Whatever Your Style, We've Got Your Walls Covered
Our 3D wall panels bring your walls to life, We take accent walls to the next level by making them the center of attention in any room for your home or office. We carry eco-friendly Plant Fiber, MDF Wood, Solid Real Wood Panels & New 3D Metal Wall Art. Go ahead and make a statement with easy to install 3D Wall Panels!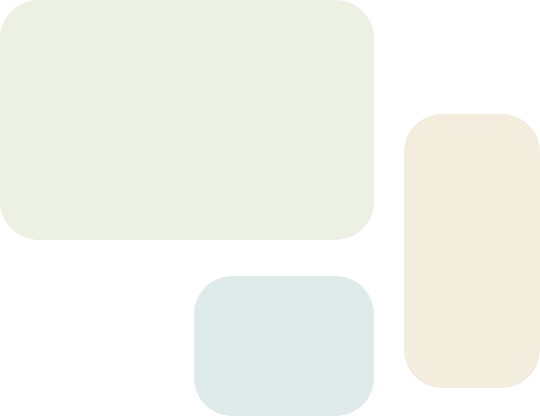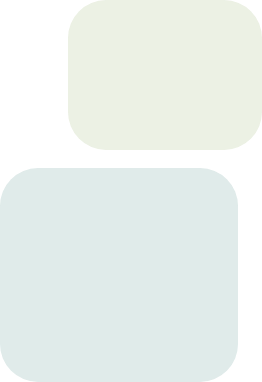 Eco-Friendly
3D Plant Fiber Panels
Naturally Made From Crushed Sugarcane Stalk, Our 3D Plant Fiber Panels Are A Trendy, Yet Eco-Friendly Way To Add A New Dimension To Your Walls.
19.68″x 19.68″ panel (comes in box of 12)
Available in 25 original designs
Flexible and lightweight (275g each)
Natural off-white color (easily paintable)
Easy DIY installation
100% Natural Wood Fiber
3D MDF Wood Panels
Lightweight With A Hollow Back, Our MDF Wood Panels Are Easily Paintable Or Can Be Left In Their Natural Brown Color To Add Warmth To Your Rooms.
19.68″x 19.68″ panel (comes in box of 10)
Available in 12 original designs
100% natural wood fiber
Natural brown color (easily paintable)
Easy DIY installation
Real Solid Wood
3D Mosaic Wood Panels
Add Elegance And Depth To Your Walls With Our 3D Mosaic Wood Panels. These Wall Panels Come In 5 Types Of Solid Real Wood And Are Stained To A Beautiful Finish.
26.4″x 12″ panel
Available in 7 original designs
Solid real wood (walnut, teak, acacia, ash, oak)
Pre-finished with wood grain surface
Easy DIY installation
Uniquely Handcrafted
3D Metal Wall Art
Each Art Piece Is Uniquely Hand Crafted To Create A 3D Effect And Professionally Hand-Painted With Precise Detail, Making Each And Every One Of Them A Truly Unique Masterpiece.
Available In 27 Original Designs
Handmade 3D Effect With Galvanized Metal
Professionally Hand Painted
Sturdy Wood Or Metal Base
Made With Precise Detail And Finest Craftsmanship
Projects By Our Customers
Our panels are simple, easy to install, and are perfect for any setting. See for yourself how 3D Wall Decor has transformed our customers' homes and office spaces.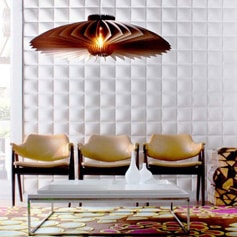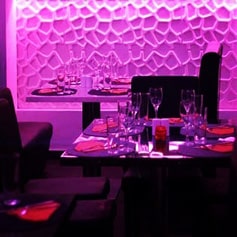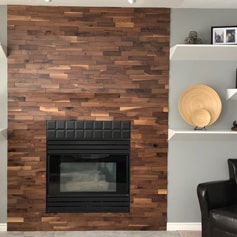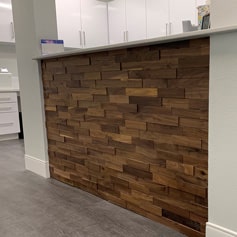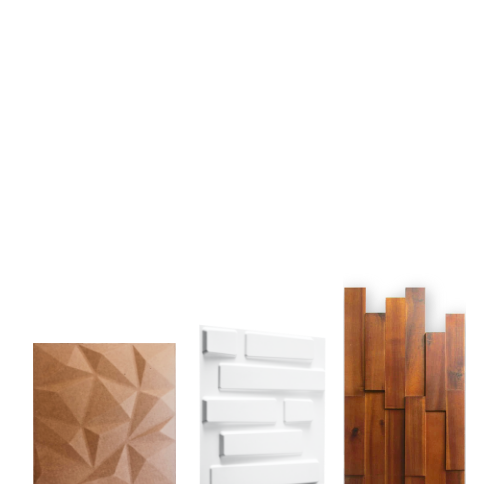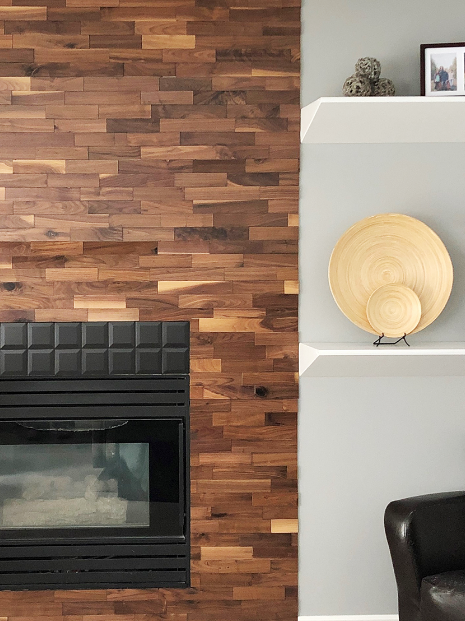 Think
outside the
box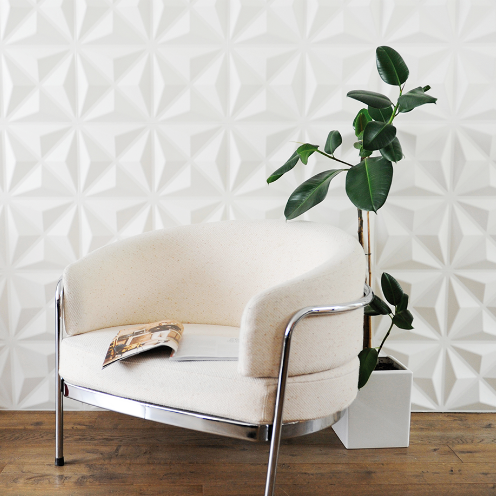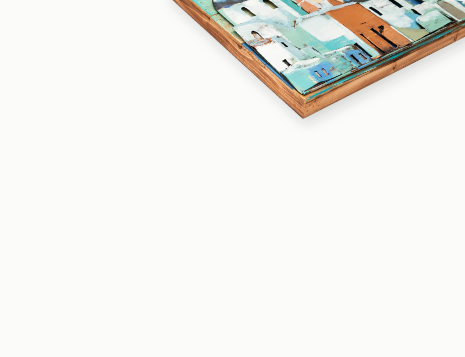 Success Stories