Please submit any question you may have regarding our wall panels and we will respond within 24hrs or less, If you prefer to call us we are available Monday to Friday 9am – 5pm EST.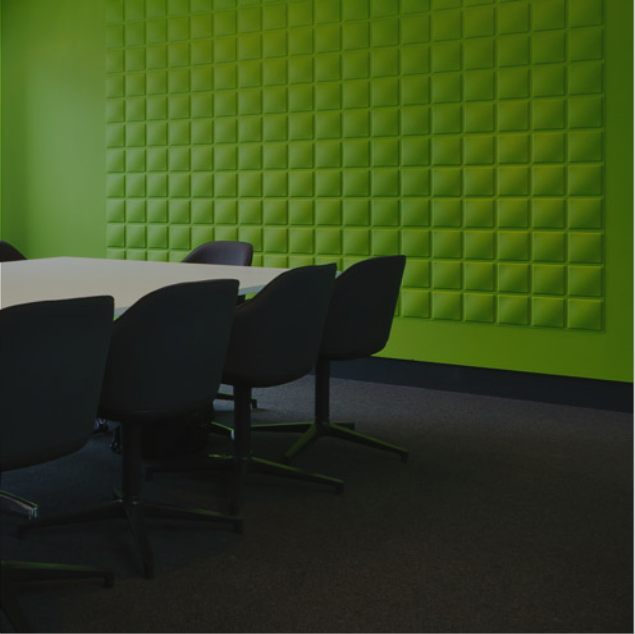 We are exclusive distributors for the products we sell and therefore make certain to providing you the highest quality products at the most affordable prices.
We are always open to wholesale and Retailer inquiries for our wall panels. Our main priority is to provide our customers with the best quality products and excellent customer service.