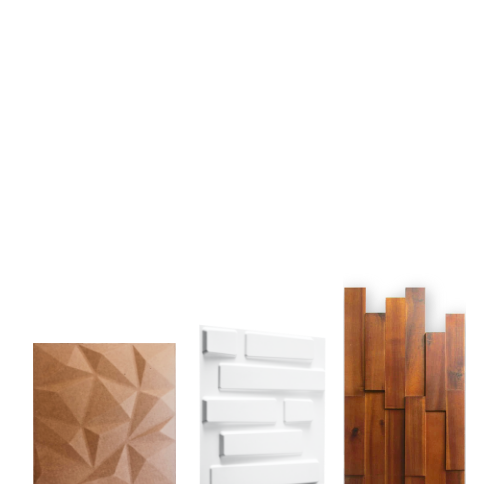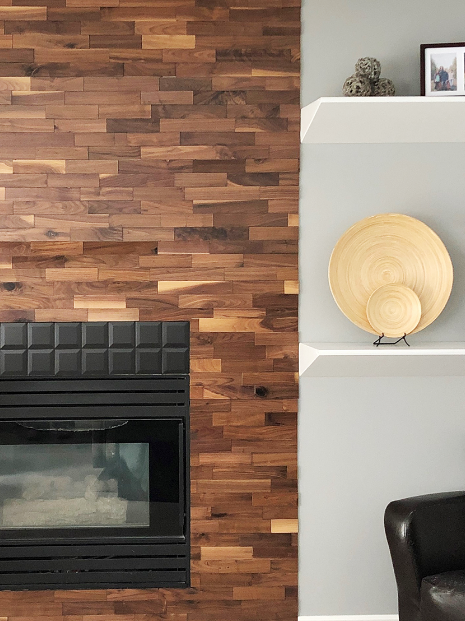 Think
outside the
box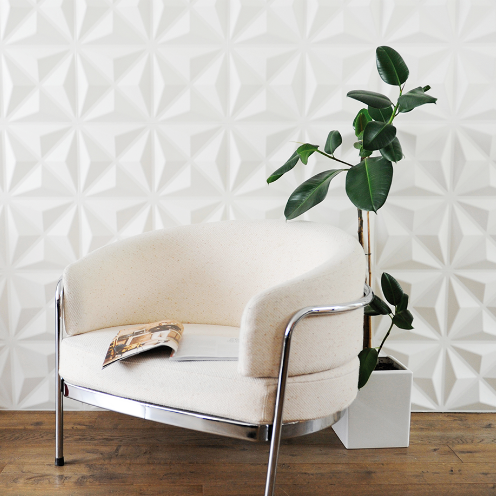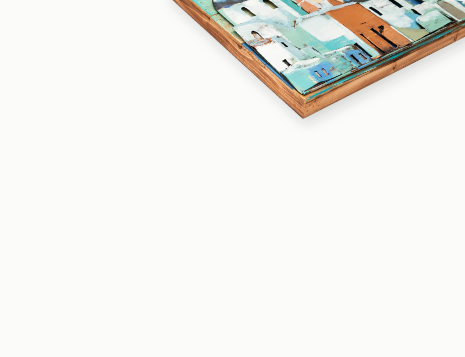 Other Product Collections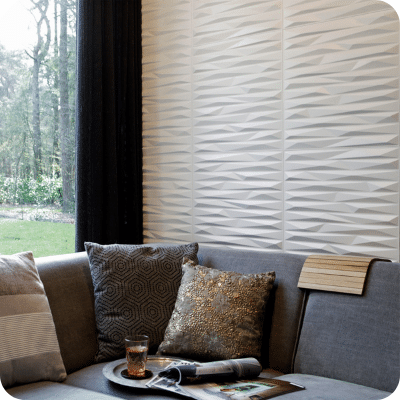 3D Plant Fiber Panels
Naturally Made From Crushed Sugarcane Stalk, Our 3D Plant Fiber Panels Are A Trendy, Yet Eco-Friendly Way To Add A New Dimension To Your Walls.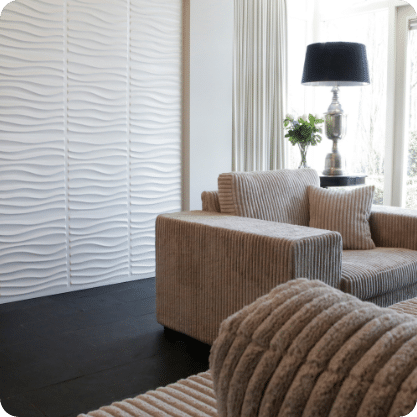 3D MDF Wood Panels
Lightweight With A Hollow Back, Our MDF Wood Panels Are Easily Paintable Or Can Be Left In Their Natural Brown Color To Add Warmth To Your Rooms.
New!
3D Metal Wall Art
Each Art Piece Is Uniquely Hand Crafted To Create A 3D Effect And Professionally Hand-Painted With Precise Detail, Making Each And Every One Of Them A Truly Unique Masterpiece.